10-29-2015, 10:20 PM

Post: #1
rdrdr90
I drive a Pink car. You don't.


Posts: 6,170
Joined: Nov 2013
Reputation: 13
Paging Hugh Jassol......
---
They call me Pinque



2010 R/T Challenger 6.4 cam and Maggie @8lbs of boost. Some more stuff, but you get the idea. Installed by Texas House of Hemi. Tuned by the Hemituner!




Garage:
2014 Dodge Durango Citadel
2004 Jeep Grand Cherokee Limited
1970 Plymouth Barracuda (440, M5)....currently residing in Austin
10-30-2015, 12:16 PM

Post: #2
RE: Paging Hugh Jassol......
Tony Homo, makes me want to puke !
---
Team Shake-n-Bake ftw!
10-30-2015, 02:37 PM
(This post was last modified: 10-30-2015 02:44 PM by MAGNUM GT XS22L9R.)

Post: #3
MAGNUM GT XS22L9R
The 78-79 Magnum XE/GT Specialist!


Posts: 2,014
Joined: Sep 2010
Reputation: 15
RE: Paging Hugh Jassol......
Damme, aren't they cute!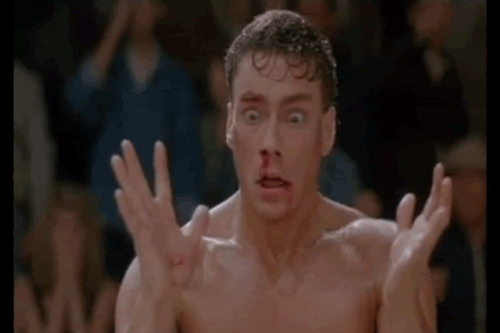 ---
Late B body score!


Latest project:




Please Register or Login to view links.

User(s) browsing this thread: 1 Guest(s)