10-18-2014, 06:40 PM

Post: #21
Not Sure
Mike Honcho


Posts: 812
Joined: Nov 2013
Reputation: 5
RE: ESP problem
(10-18-2014 07:18 AM)

Colonel Angus Wrote: Please Register or Login to view links.It's probably piss we're not making the Mile. Or, the fact ah've been eyeballin' a Dark Granite Scat Pack.
This is your sign Jack!!
---
When I die,I want to go peacefully like my Grandfather did, in his sleep -- not screaming, like the passengers in his car!!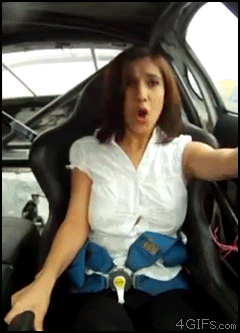 User(s) browsing this thread: 1 Guest(s)