07-22-2014, 09:04 PM
(This post was last modified: 07-22-2014 09:05 PM by BayouTiger.)

Post: #11
BayouTiger
Garage Member


Posts: 692
Joined: Nov 2013
Reputation: 2
RE: Interior transformation
I'd probably spill my big grape drink on the first day!!!!
You still gonna be yanking the seats out to get that 12?????? Those will look real nice on the back of my trailer!!!!

07-22-2014, 10:54 PM

Post: #12
RE: Interior transformation
only the passenger seat Chuck, the rear seat back can be a pain inthe ass to take out. 18 mm nuts holding that thing on , seems like the factory install had that gorilla oil filter guy install those too.
---
David Gibson
2015 Best of Show Mopars at the Battleship
2009 Challenger R/T
2017 Dodge Ram 1500
2016 Jeep Grand Cherokee


07-24-2014, 05:02 PM
(This post was last modified: 07-24-2014 05:52 PM by Not Sure.)

Post: #13
Not Sure
Mike Honcho


Posts: 812
Joined: Nov 2013
Reputation: 5
RE: Interior transformation
Damn Dave you went full Don Johnson!!

Looks good buddy!!
How did I miss this transformation I bet it was a sweaty bitch getting those seats in the back installed.
Your gonna win sexiest Car of the year Brah!
Wait, his suit matches perfectly in that pic.Just noticed that, like to a tee baby!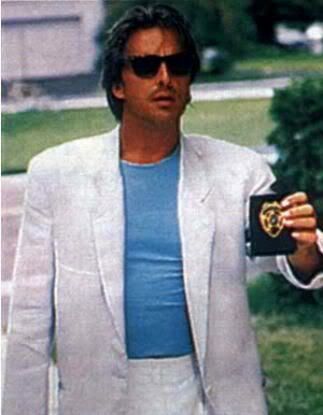 ---
When I die,I want to go peacefully like my Grandfather did, in his sleep -- not screaming, like the passengers in his car!!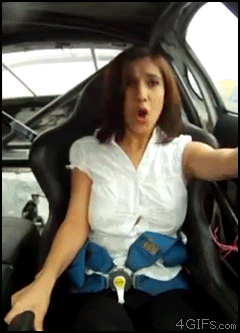 07-25-2014, 08:36 AM

Post: #14
Hugh Jassol
Say It!


Posts: 1,056
Joined: Nov 2013
Reputation: 8
Interior transformation
Sonny Crockett FTW!!!!

---

User(s) browsing this thread: 1 Guest(s)