2013 Lamborghini Aventador
09-26-2013, 03:11 PM

Post: #1
MAGNUM GT XS22L9R
The 78-79 Magnum XE/GT Specialist!


Posts: 2,015
Joined: Sep 2010
Reputation: 15

2013 Lamborghini Aventador
I drove a

$500,000.00+ Custom Lamborghini Aventador

, now I'm ruined for life! No other car compares!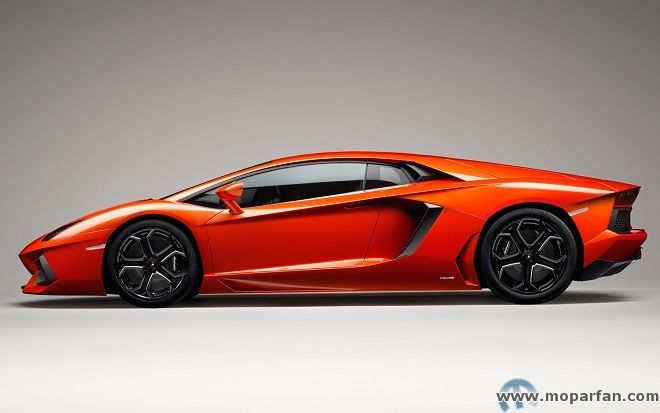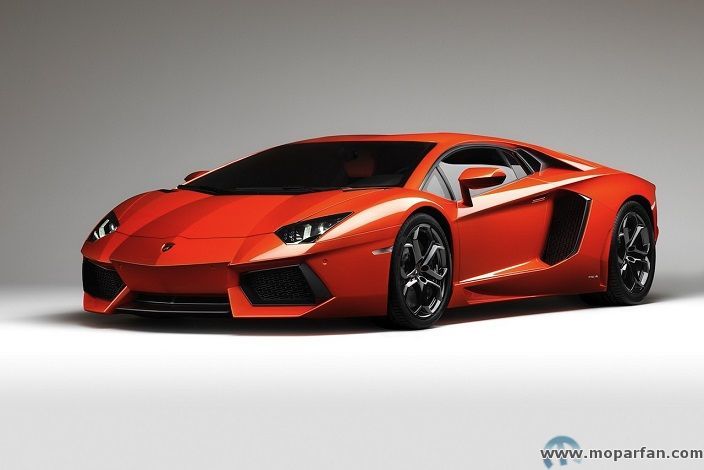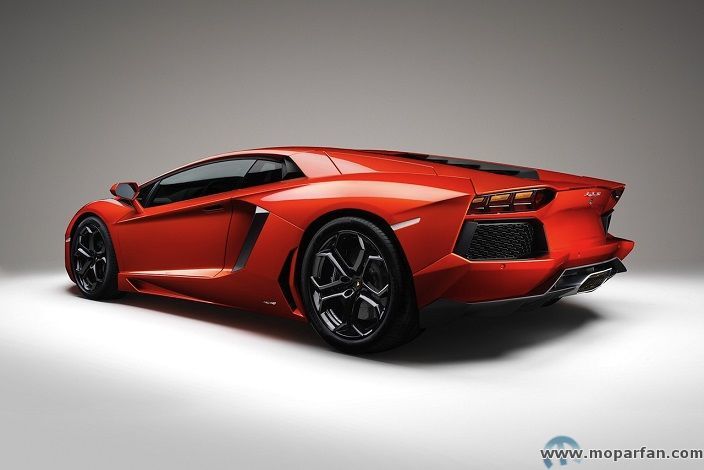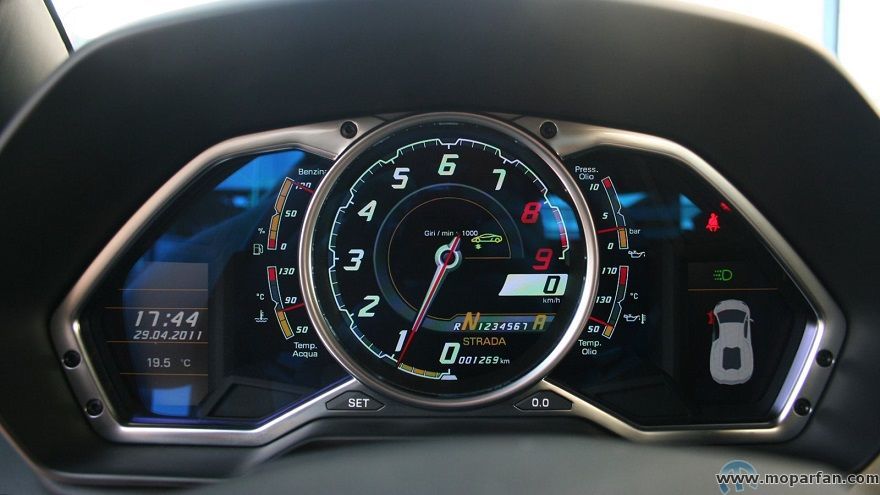 I went to check on my Magnum GT a few weeks ago and there was a Lamborghini
Aventador parked next to it!? A transporter was loading a Stealth RT TwinTurbo and
had to get the Lambo out of the way to get the Dodge in to the front of the trailer. I
helped him get stuff moved and after moving the Dodge he asked me what he owed
me, I said let me line up the lambo? He let me drive it in first gear in a figure 8 in
the parking lot. Just doing that, Now I want one!!

---
Late B body score!


Latest project:




Please Register or Login to view links.

User(s) browsing this thread: 1 Guest(s)