High Option Fixer Upper!?
12-15-2012, 12:10 PM

Post: #5
Jonnyuma
ModSquad...Solid, baby.


Posts: 395
Joined: Nov 2010
Reputation: 16
RE: High Option Fixer Upper!?
I thought there were two Magums in that picture til just now.
Damn tiny phone screens.
Funny thing is, I don't EITHER half would fit into one of our ever-increasing "compacts only" parking spaces. It would be funny to deposit one of those halves into a "compacts-only" spot and see how people react.
---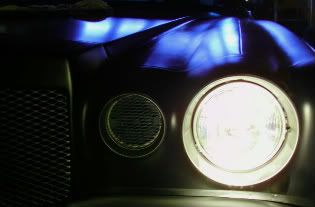 User(s) browsing this thread: 1 Guest(s)